News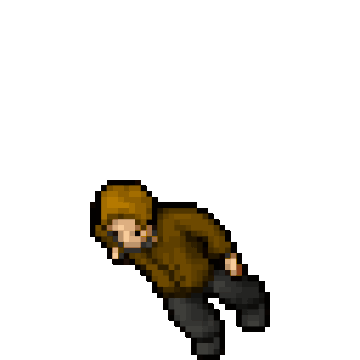 4 March 2021

Double XP and Double Skill Weekend, Between the server saves of March 05 and March 08. Enjoy!

17 February 2021

New game worlds will be launched, on February 24. Optional PvP: Karna (EU), Optera (NA) and Reinobra (SA), Retro Open PvP: Mudabra (SA).

10 December 2020

Double Experience and Skill Event between the server saves of 23 Dec - 30 Dec! Make sure to have enough Tibia Coins for comming event!

---